Reading Time: 2 minutesUnboxing and reviewing one of the best-selling hair tool.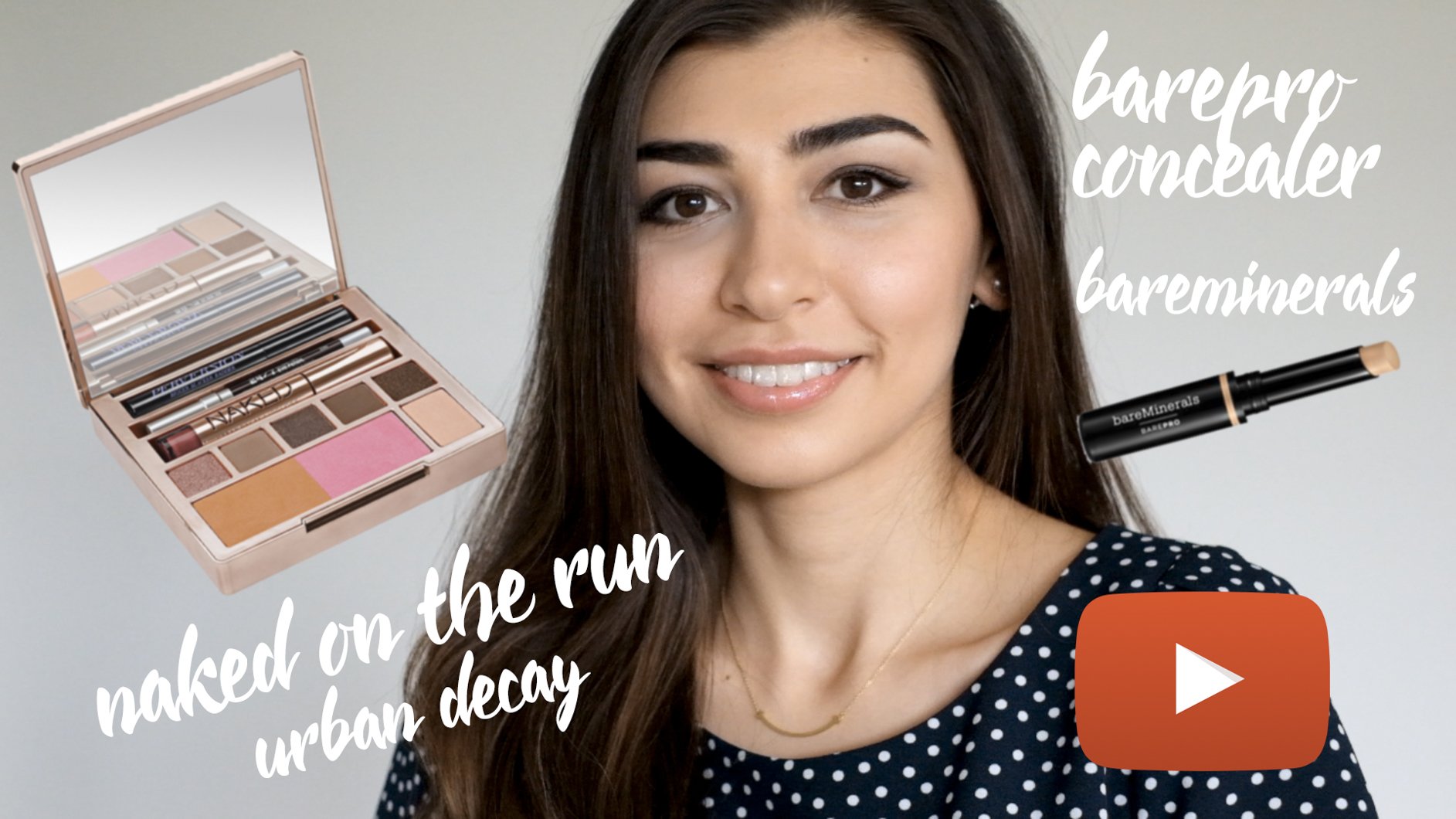 Reading Time: 1 minuteVideo review of BareMinerals BarePro Concealer and Urban Decay Naked On the Run.
Reading Time: 2 minutesMy first impression on Pat McGrath Labs lip make up! Testing LuquiLust 007 and MatteTrance lipstick for the first time in frond of the camera and comparing the last one to one of my favorite lipsticks.