It's holiday season and it's time to prepare some nice looks for upcoming parties!
Gala dinner? New Year Eve? Night-out with girls? Romantic date? Best Friend's wedding? Special Occasion? I've got you covered.
Bold Colors
I'm in love with this green color. Pair it with cherry lipstick for a complete look.
I also love this front bow, it adds complexity, but doesn't overwhelm the look.
2. Polka-dot looks perfect on green! Love the collar and the shoulder design.
3. Add contrast to this amazing airy purple dress by adding a yellow clutch to it.
Woman in Red
4. Red is always a nice idea. Pick your favorite from true red to corals, fuchsia and burgundy.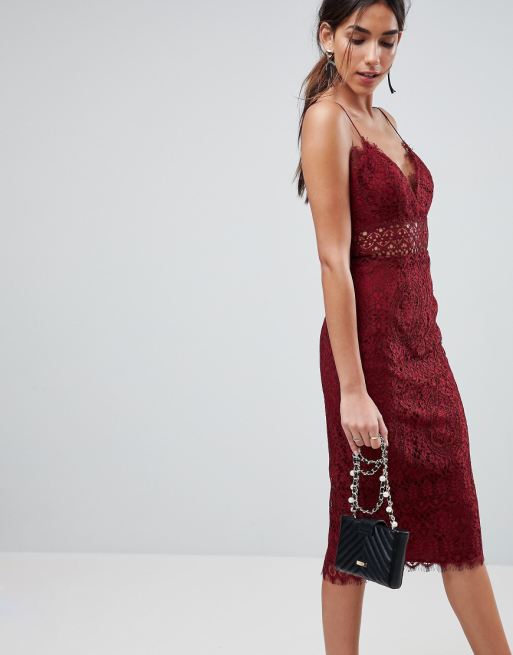 5. Red velvet with ruffles is something you need to have this season.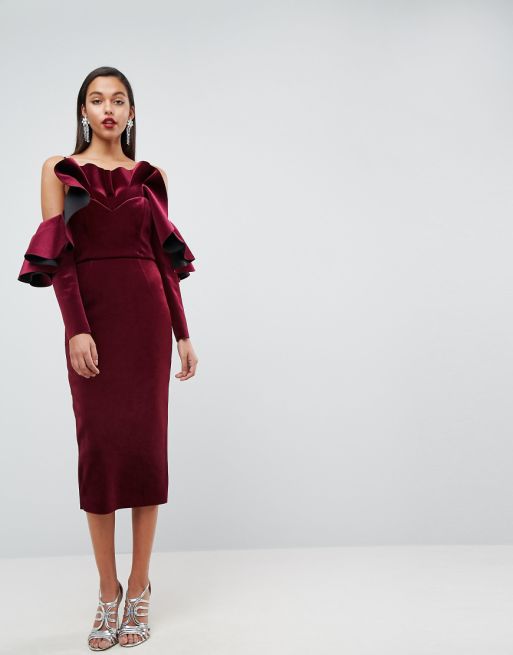 6. A perfect dress for New Year Party.
7. Very feminine dress.
8. Fuchsia is one of my favorite *lip* colors 🙂
Midnight Blues
9. This bow leaves me speechless.
10. Love the see through elements of the dress
11. Gorgeous blue velvet dress
Pastel Colors
12. I'm in love with this purple-gray color and the sleeves. They add such an interesting twist to this lace dress.
13. Like the top of the dress.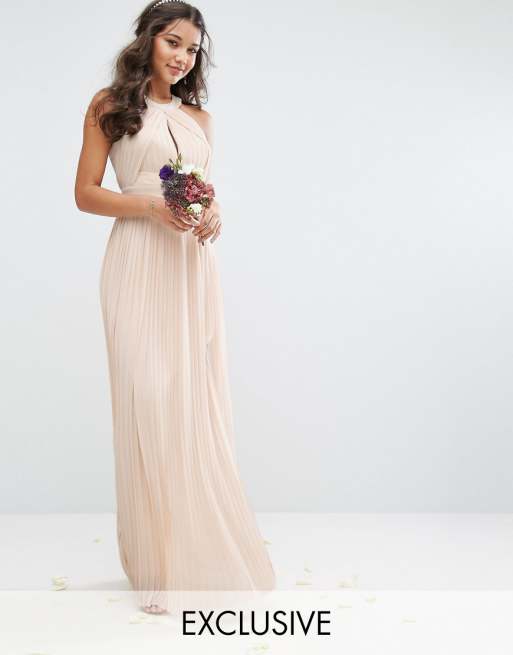 14. This is such a beautiful, 50s inspired off-shoulder dress.
15. Love this lavender flower embroidery
16. This blush color is fantastic.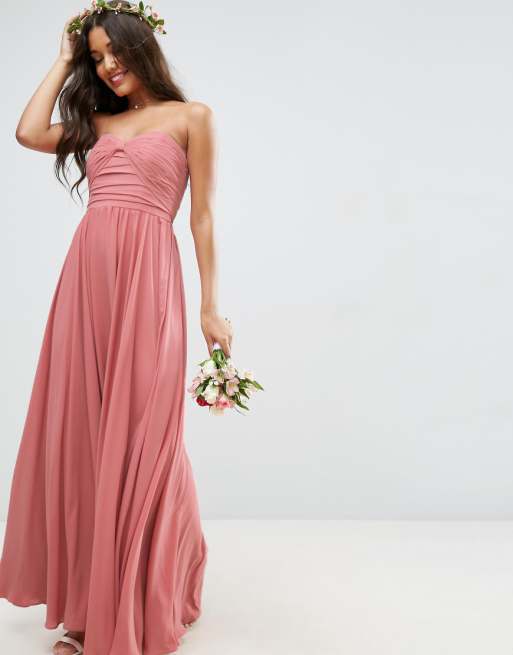 Flowers
17. Some trending flowers over black dresses
18. I'm really obsessed with the embroidery on this dress.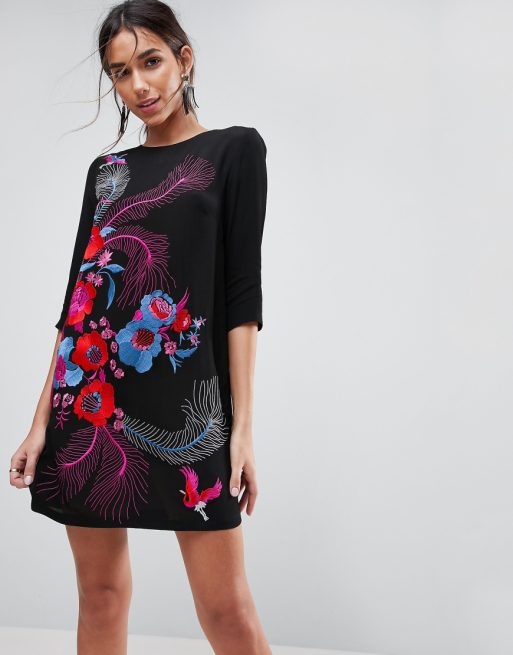 Little Black Dress
19. The sparkling collar adds a nice accent to this mini dress.
20. This box at the back is something.
21. Elegant midi pencil dress is a staple.
Not-so-little Black Dress
22. This velvet black dress reminds me of Angelina Jolie in Mr&Mrs. Smith
23. This interesting bow detail ads sophistication to the dress.
24.
Love the embroidery on the top.


Jumpsuits
25. Black jumpsuits is a new "little black dress".
26. Another black jumpsuit in velvet with amazing drape detail.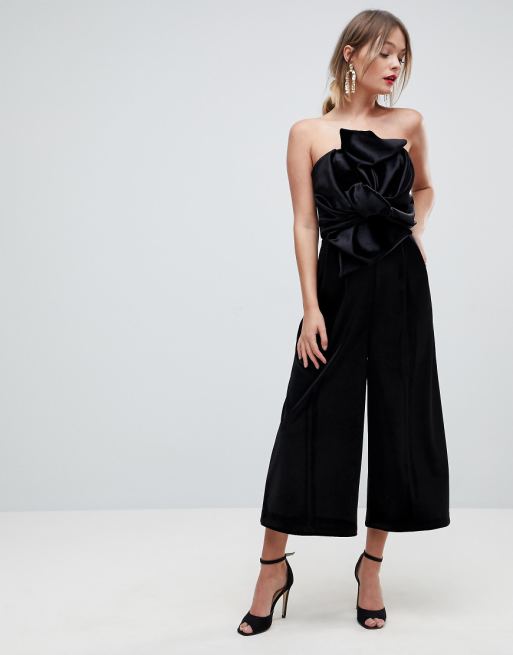 27. Play around with accessories to switch this jumpsuit from casual to occasional and vice versa.
SALE
By the way, ASOS has 30% off selected party wear. This offer is valid till December 4th so hurry up!
Here are some of my favorite items on sales now.
28. Another fuchsia dress with interesting sleeves
29. Love Ted Baker for flowery designs
30. Jumpsuits in this bright color is must have for summer.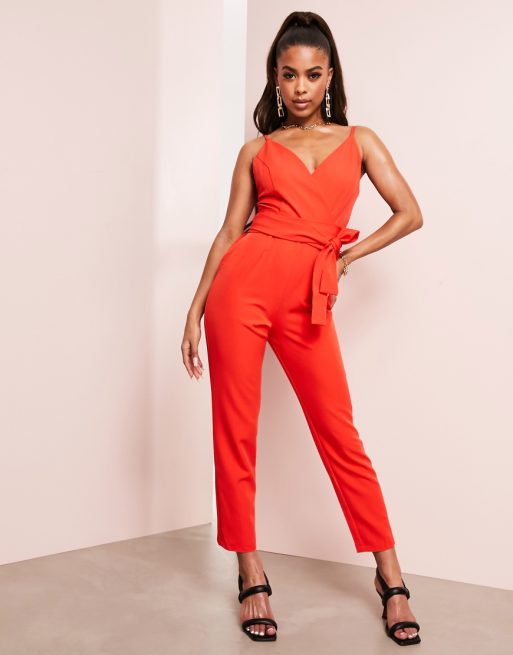 Purses
TOP 11 purses on sale to complement your holiday look
1. ASOS Quilted Clutch Bag $11.00
2. ASOS Quilted Clutch Bag $11.00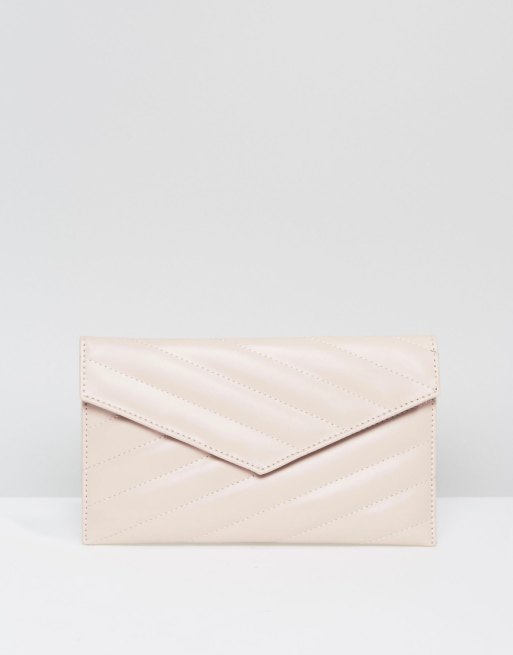 3. New Look Glitter Clutch $18.00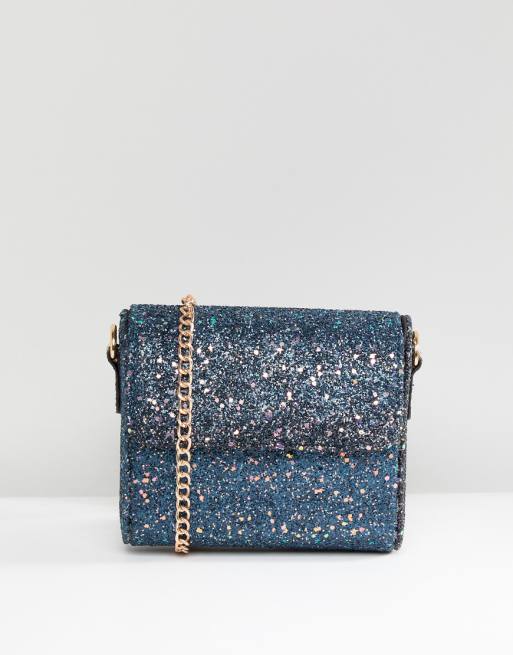 4. New Look Patent Bow Chain Shoulder Bag $22.00
5. ASOS Frame Clutch Bag With Wing Clasp Detail And Detachable Strap $28.00
6. Marc B Clarissa Quilted Crossbody Bag in Blush $60.50
7.
Chi Chi London Satin Clutch Bag with Silver Trim $50.00
8. New Look Dragonfly Broach Cross Body Bag $22.00
9. Chi Chi London Metallic Flap Clutch Bag $33.50
10. Chi Chi London Tie Up Bow Clutch Bag $39.00
11. ASOS Marble Box Clutch Bag $28.00
What look do you love most? Let me know in the comments below!
Let's be friends! follow me on Instagram.
---
You can find my disclaimer policy here.
asos
holiday look